Louise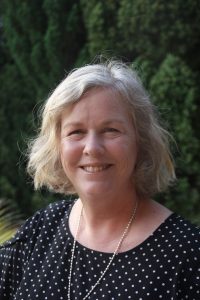 Diploma in Social Science (Child Studies)
Hello. My name is Louise and I bring with me to CPCK many years of experience and a great love in working with young children. I find working with children such a wonderful privilege and find it very rewarding ……I don't believe there are many jobs as full of fun, creativity and warmth as this one.
My goal with each child is to treat them as the little individual that they are, and to encourage and stimulate their interests through fun and play.
I love reading to, singing and learning with the children and am looking forward to sharing many enjoyable experiences with the children at CPCK.
You may find me walking my dog Summer on the weekends or enjoying a pot of tea at a local café.