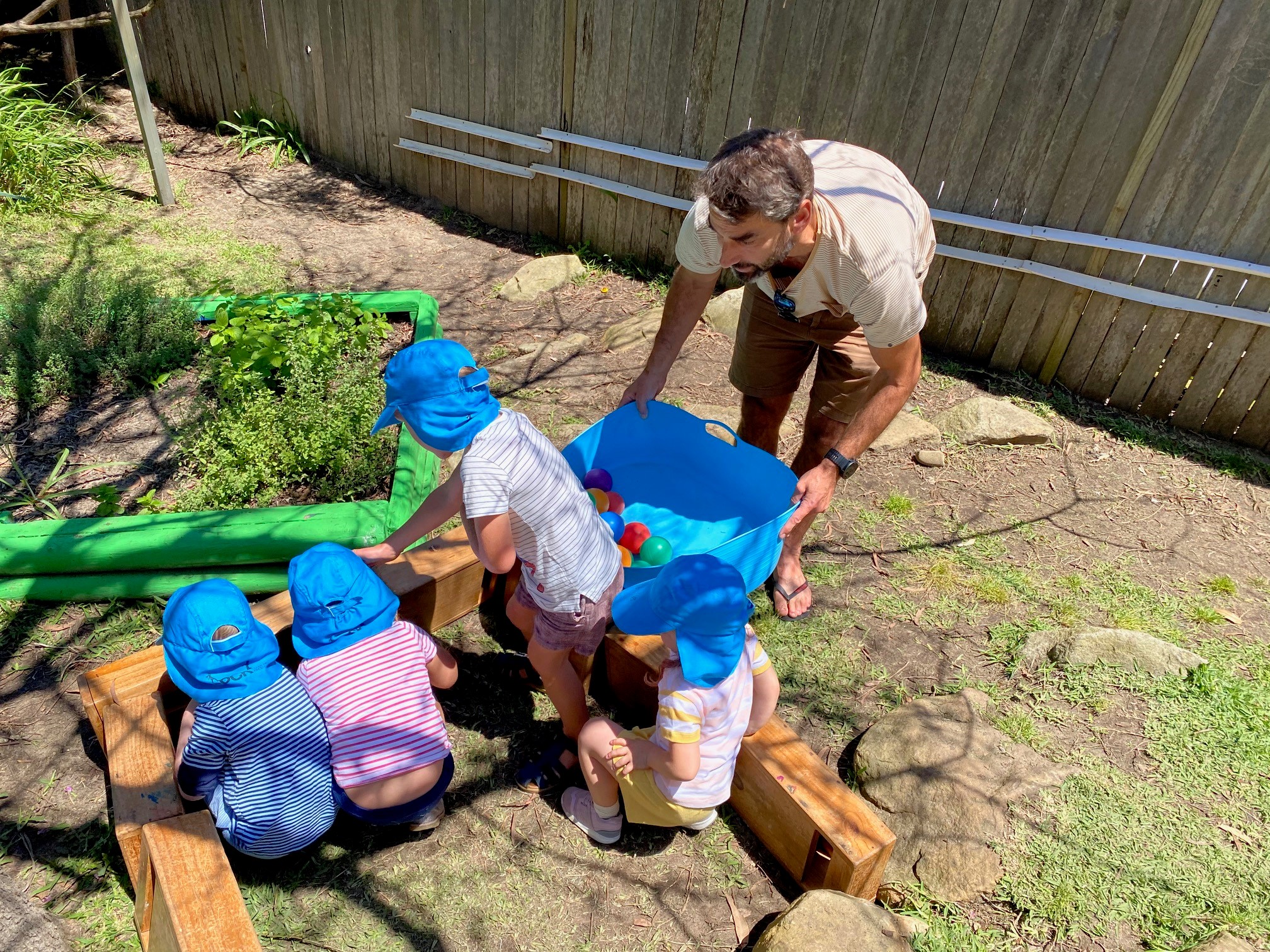 19 November 2020
The Olympics may have been postponed, but not this family Sports-A-Thon!
Collaroy Plateau Community Kindergarten is a pre-school built around a strong sense of community. The question is, how do you maintain that sense of local, family connection in a year like 2020?
In a normal year this community kindergarten hosts Mothers and Fathers Day events, grandparents days, working bees, BBQs and Christmas dance parties where everyone is welcome. There are always parents in the classroom and playground, talking and laughing with staff, and alumni coming back for a visit in their 'big school' uniforms.
This year, CPCK got creative.
A Sports-a-thon event, held across a full week and outside in the playground allowed one parent per child to come and enjoy the space with their children. There were running races and tree climbing events, sandpit challenges and even a giant dodgeball event. Children were able to show their carers many of their favourite outdoor activities, from the rowing boat to caring for the native bee hive.
Celebrated with a medal ceremony, it was a great way for parents, teachers and the kids of CPCK to build local community together, even in the midst of a global pandemic.